Remembering His Royal Highness Prince Philip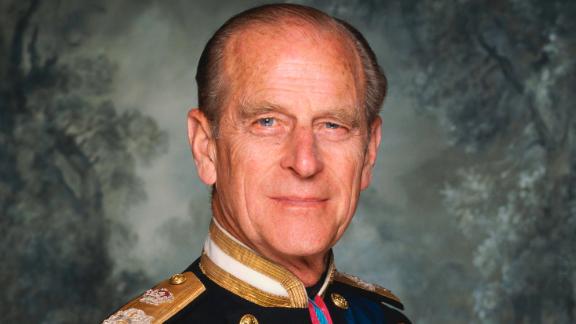 It is with great sadness that we share with you the news of the death of Prince Philip the Duke of Edinburgh, on Friday 9th April 2021.
As a Church school we offer our most sincere condolences to our Supreme Governor - the Queen and other members of the Royal Family.
As we give thanks to God for the life of Prince Philip and the years of selfless service to our country, we take inspiration and comfort from St Paul's first letter to Timothy, as we support our Christian community in traveling forward.

'I urge, then first of all, that petitions, prayers, intercession and thanksgiving be made for all people - for kings and all those in authority, that we may live peaceful and quiet lives in all godliness and holiness. ' Timothy 2:2-1
In school we will be celebrating his life and achievements, through a Book of Condolence. Please email in your comments to
Condolences@Scotforth-st-pauls.lancs.sch.uk
and we will add these to our school book. This in turn will be sent to the Royal Website and held in local archives for future generations to understand the historical significance of the Duke and impact of this national period of mourning.
The Book of Condolence will be placed in the main reception area of school and will remain open for contributions until 5pm of the day after the funeral. Alternatively you can add your comments to the online Book of Condolence on the Church of England website by using this link:
Welcome to the Church of England's official website | The Church of England.
Please join us in praying for the Queen and the Royal Family during this difficult period of mourning.
Loving God, We are sad that Prince Philip has died. Thank you for his long life and for his care for The Queen and our country. Amen.
Prince Philip -A Life in Pictures (Youtube Video)
Life facts
Full title; Prince Phillip, Duke of Edinburgh, Earl of Merioneth, and Baron Greenwich.

Born 10.6.1921 in Corfu, Prince Philip of Greece and Denmark

Grew up in GB, educated at Gordonstoun School, nr Elgin, Moray, Scotland

Attended the Royal Naval College, Dartmouth

1.1940 – 1945 ~ served with the Royal Navy in combat in the Mediterranean and Pacific Oceans

28.2.1947 – Became a British subject, renouncing claims to the thrones of Greece & Denmark and abandoned own royal titles and assumed the surname Mountbatten

20.11.1947 – Married Elizabeth, (72 years married -2019)

He continued Naval active service, Commanding the frigate Magpie, until the Queen's ascension on 6.2.1952

1956 - Duke of Edinburgh Award scheme (DofE) – more than 6m young adults since have engaged in community service

1957 – Queen Elizabeth conferred on him the dignity of Prince of the UK;
"The Queen has been pleased to declare her will and pleasure that His 'Royal Highness the Duke of Edinburgh shall henceforth be known as His Royal Highness The Prince Philip, Duke of Edinburgh," the palace said in a statement on Feb. 22, 1957
1981-96 First President of the World Wildlife Fund

2011 – 90

th

birthday was given the titular title and office of Lord High Admiral, (Head of the Royal Navy)

He carried out 22,219 solo engagements since Elizabeth became Queen in 1953, more than 300 public engagements a year, second only to Princess Anne.

The longest reigning consort in British history