Class teacher:
Miss Marshall
PPA cover provided by: Mrs Whiteside/Mrs Atkinson
Welcome to our new EYFS unit. We are very excited to welcome all of our new Reception starters. Please come in and have a look around as you drop your child off each morning.
Timetable:
Our PE days are on Wednesday and Thursday.
Related Blog Posts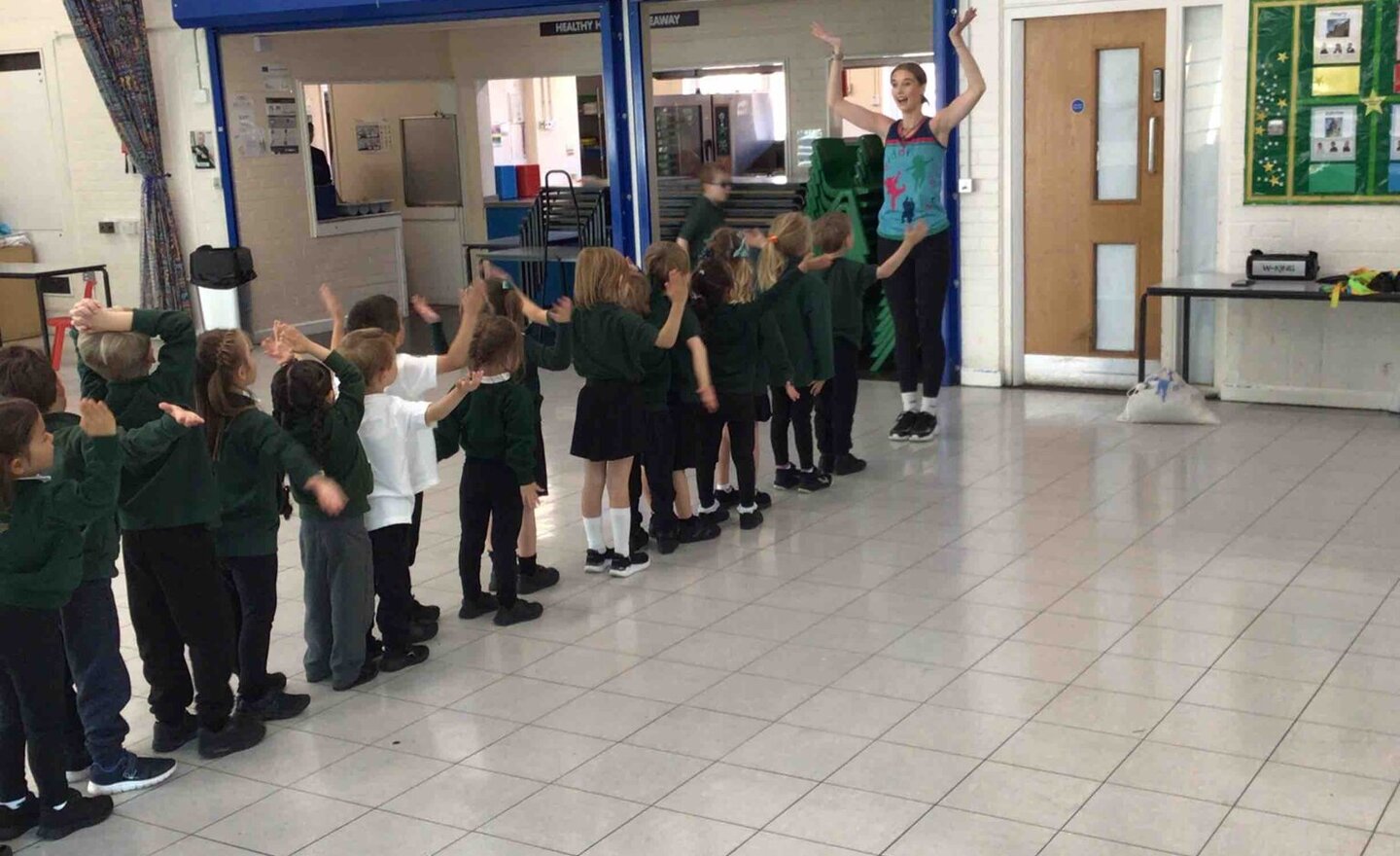 Every other Wednesday we get to join in with Diddi Dance, we have so much fun. We really enjoy expressing ourselves.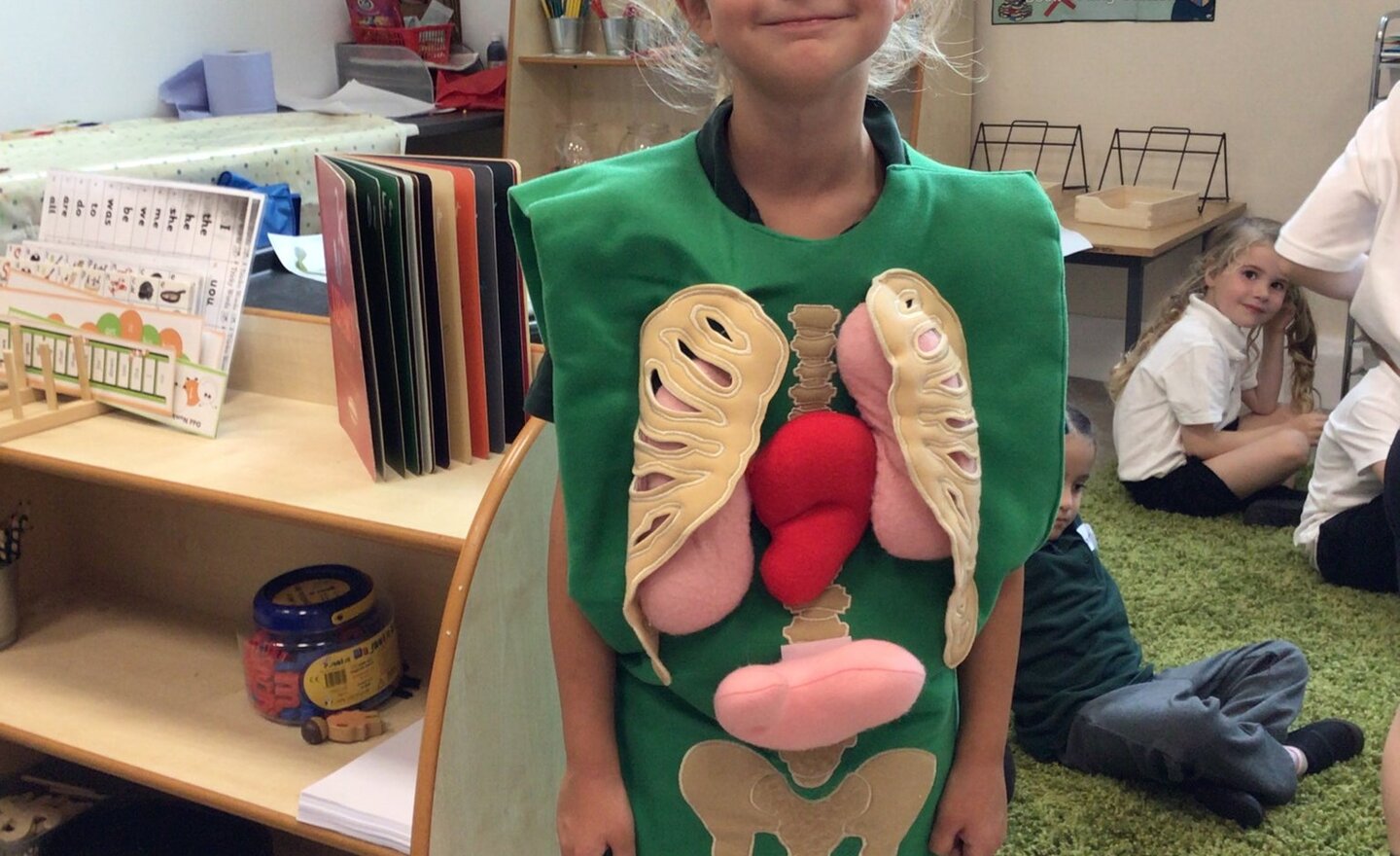 Thank you to Steve, who came into Reception. He spoke to us about our bodies and how we can stay healthy. We also got a visit from Harold the giraffe.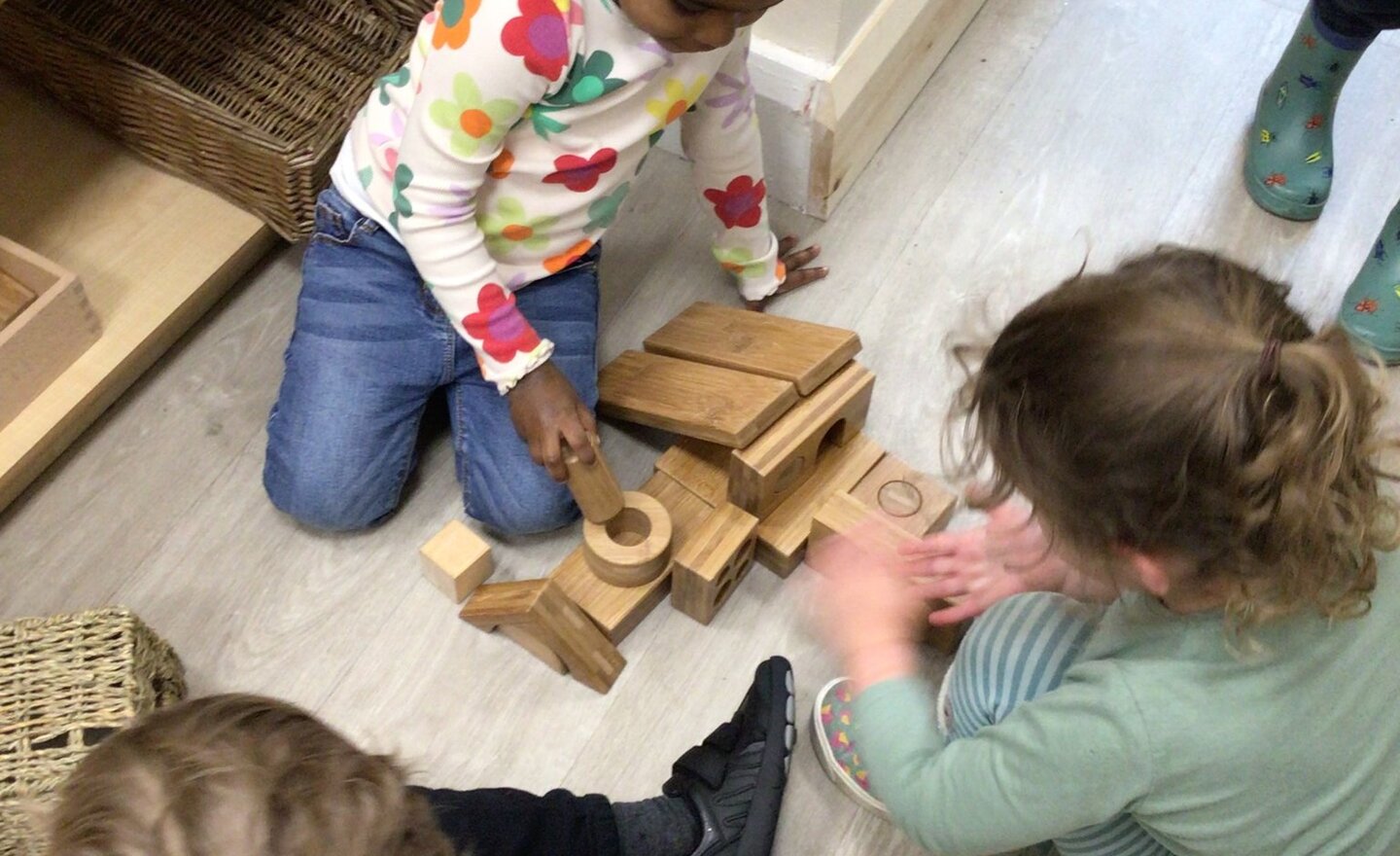 We have had a lot of fun in the past two weeks exploring our new unit. We have met new children and tried new activities. Nursery parents are very welcome to stay and play for the first 15 minutes of every day.