Class teachers:
Mrs Belshire (Monday, Tuesday and Wednesday)
Mrs Mayor (Thursday and Friday)
PPA cover provided by: Miss Green and Miss Flynn
In class support: Miss Flynn, Miss Green, Mrs Ventress and Mrs Winder
Welcome to Year 4. During this year, we hope the children will enjoy developing their knowledge and learn lots of new skills. We always encourage the children to aim high and challenge themselves. In Year 4, there is an emphasis on learning the times tables because of the National test in the Summer Term. This year's highlights usually include French Day, a visit from the Life Education team, the Lancaster Schools' Music Festival, a river's trip, a Greek workshop and Intra-sports.
Use the drop-down menu on the left-hand side to find our class blog. It contains lots of information about what has been going on in Year 4.
In each of the sections below, you will find information about what we are learning each term. Please note that updates will be added as each new term begins.
Related Blog Posts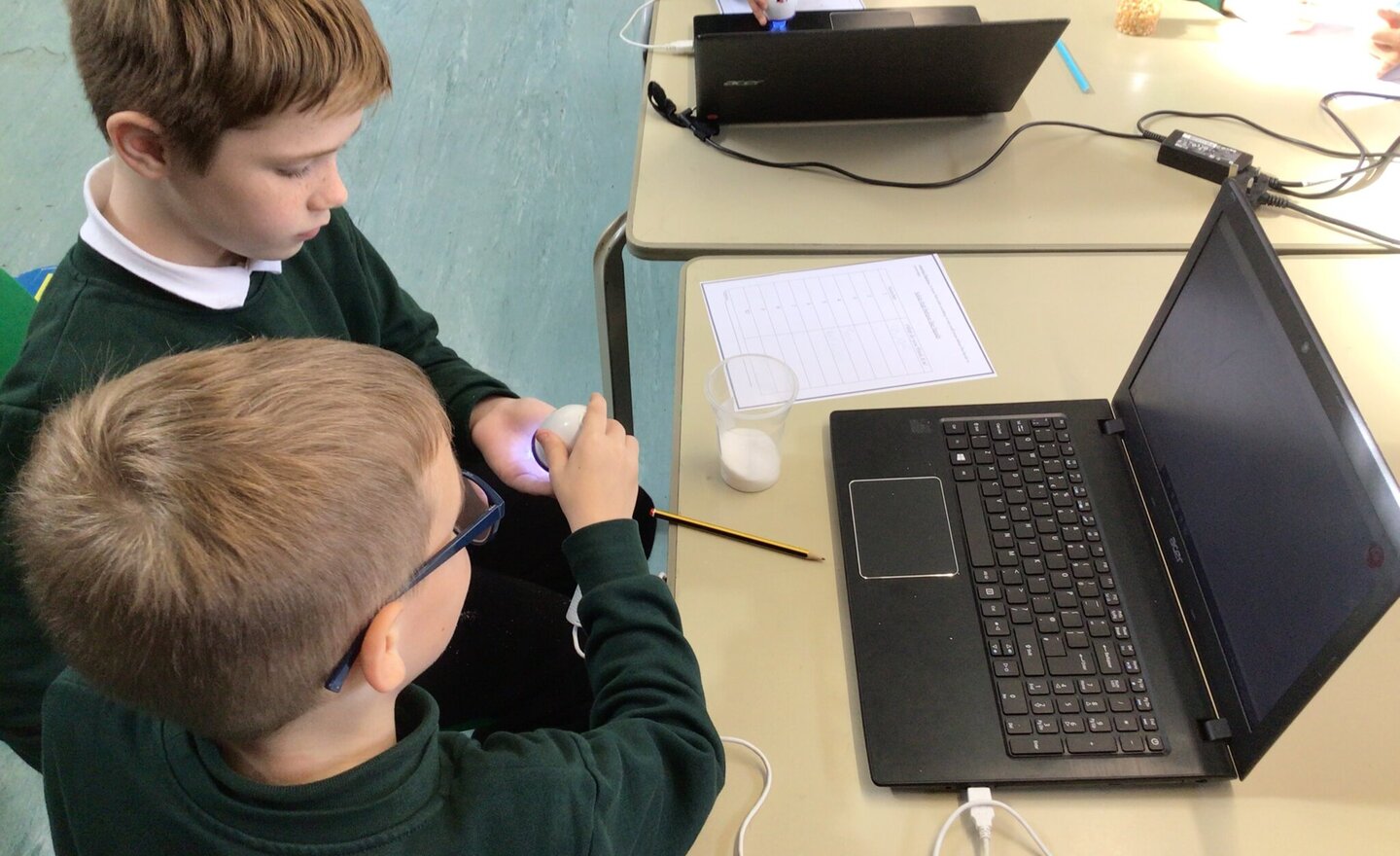 Following on from last weeks lesson about solids and liquids, we have been looking at solids that often behave like liquids. They can be poured and take the shape of the container they are in. We were given the task of identifying each solid by using Easi-Scopes which magnify each particle onto…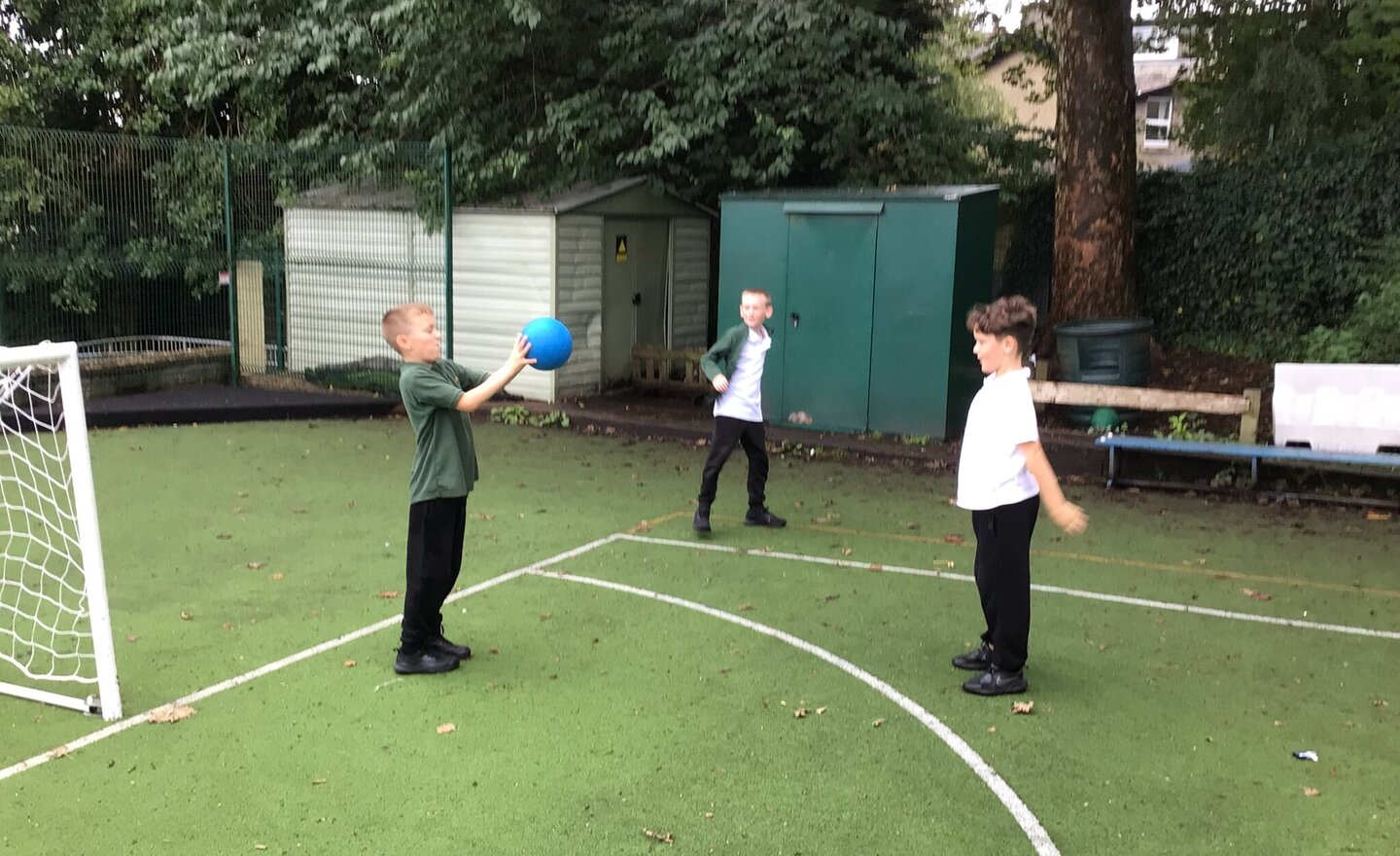 Today, we have been practising skills to play an invasion game. We have been throwing and catching balls using a chest pass and a bounce pass. We had to think of the position of our hands and feet to be able to throw and catch effectively.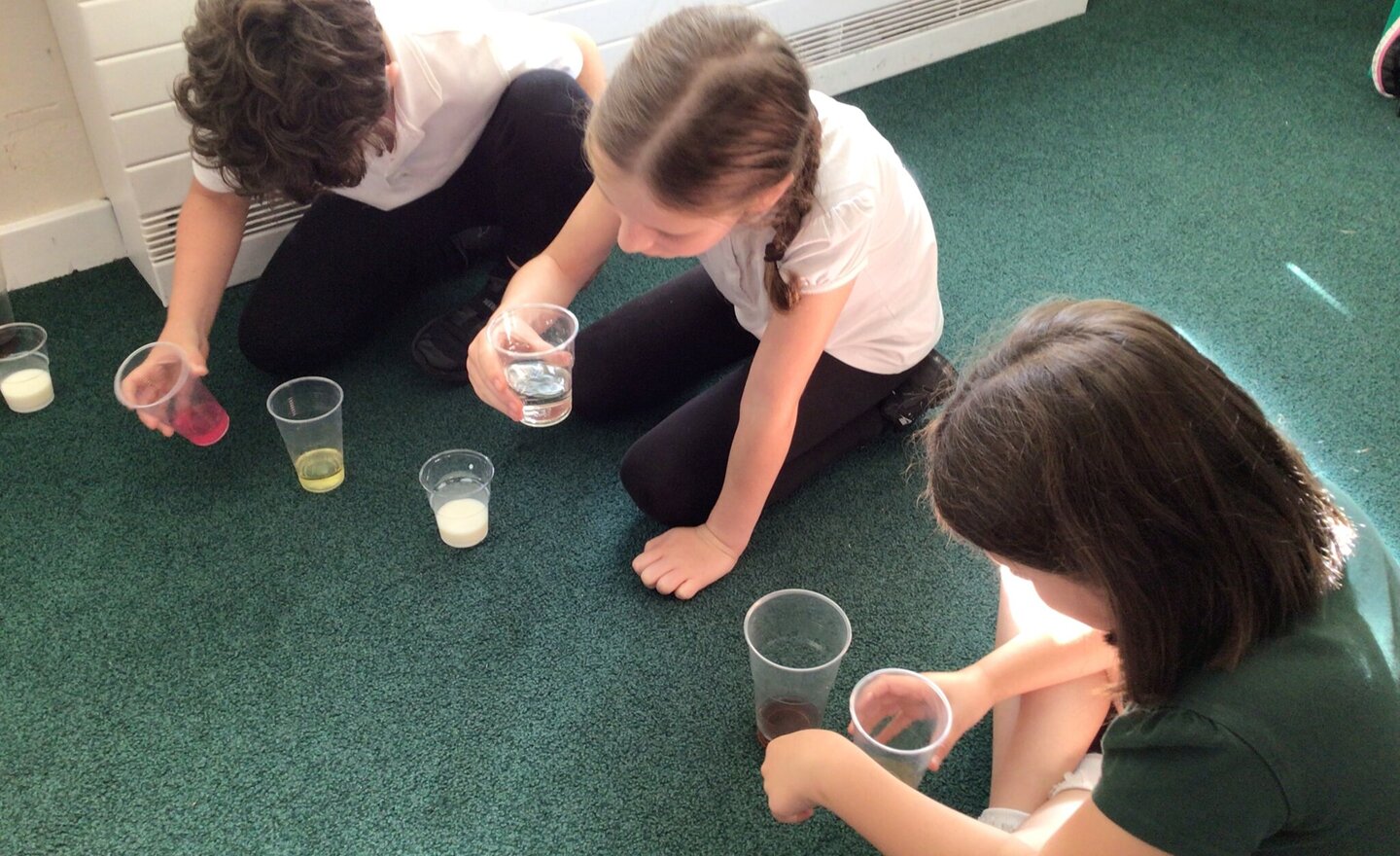 We started our science topic on solids, liquids and gases today. We looked at lots of different solids and liquids and after pulling, squashing, swirling and pouring them we finally identified the properties of each of them. Finally, as a class we pretended to be particles and acted like a…