Clubs 2023-24
Autumn Term
What?
When?
Who?
KS2 Football Club

Thursdays 3.15-4.15pm

Ks2 Football

Led by Coach Dan

Karate Club

Thursday

3:10pm - various

Watch this space for when this club returns.

For children in KS1 and KS2

Led by Sensai (Ms Andrea Carbon)

Indoor Athletics Y5/6

Mondays 12.30-1.00pm

Y5/6

Mrs Boyle

Change4life

Tri-Golf

Lunchtimes 12-1.00pm

Tuesdays 3.15-4.15pm

Miss Smith

A selection of year groups

to encourage active, fun playtimes

y5/6

Mark Gunn

KS1 Multi-skills

Wednesdays 3.15-4.00pm

For Y1/2

Led by Morecambe Football Club

Girls' football

Wednesday Lunchtimes

For Y5/6

Led by Morecambe Football Club

JAM Club (Jesus And Me)
TBC

For Year 3 and Year 4 this term

KS1 and 2 Library Club
Various lunchtimes for certain year groups
Y6 and parent volunteers
Play leaders-Multi-skills and games
Every lunchtime

Rec/Y1/Y2

Led by Y6 Playleaders

Knitting Club
TBC

Currently for Y6 only

In the library, with Miss Goddard

Diddi Dance

Wednesdays in curriculum time

Nursery and Reception
New clubs starting soon!!
Related News
Related Blog Posts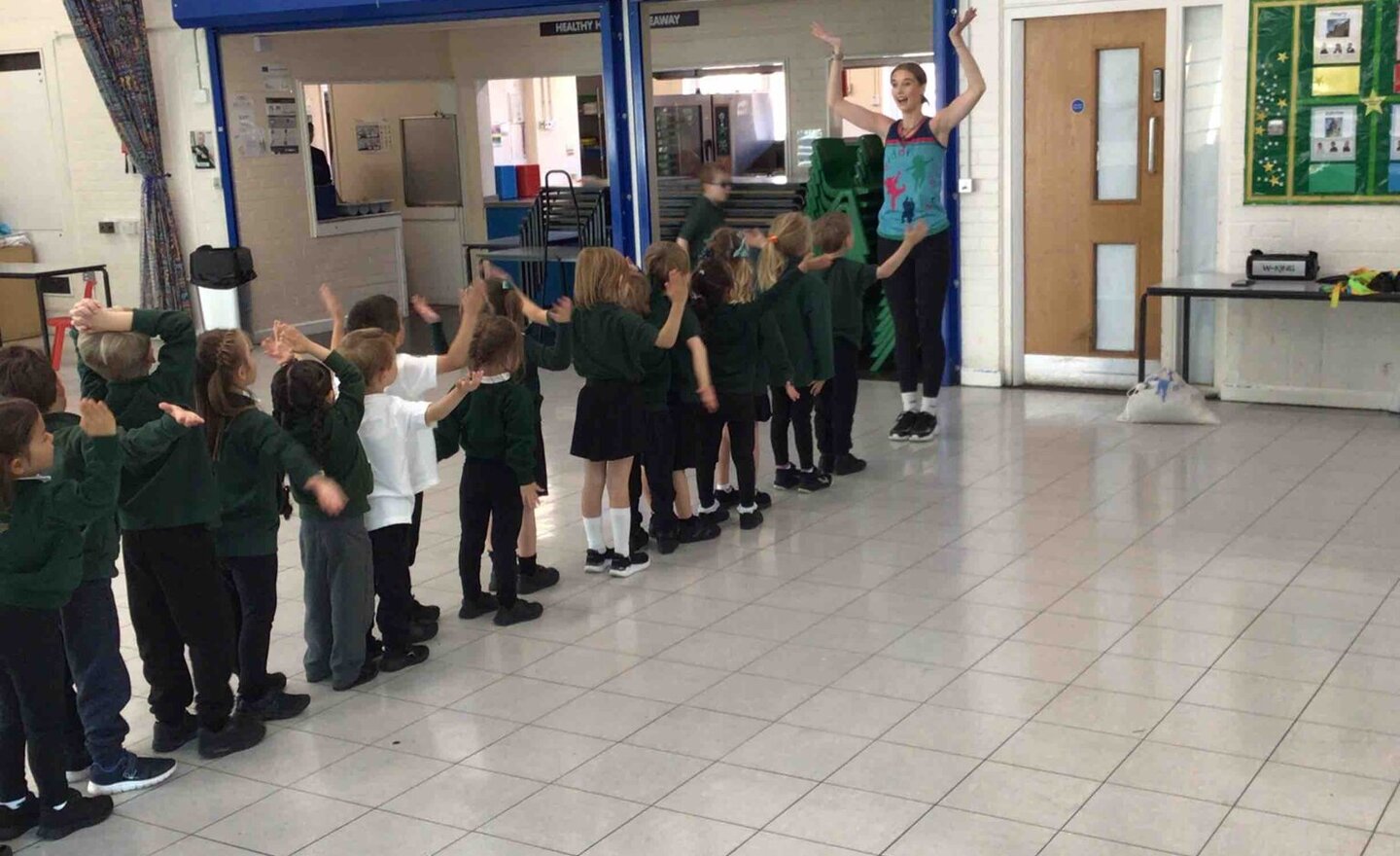 Every other Wednesday we get to join in with Diddi Dance, we have so much fun. We really enjoy expressing ourselves.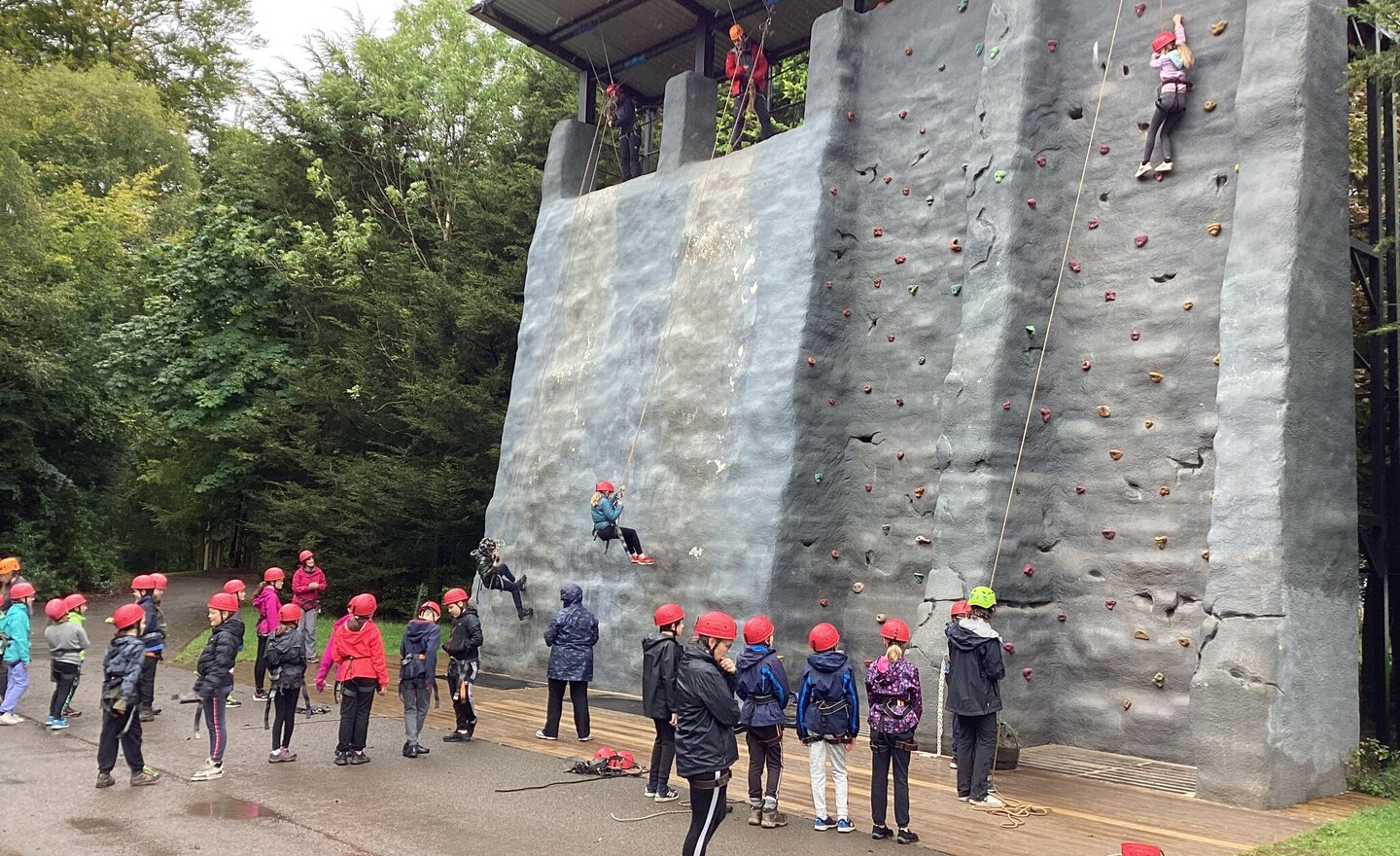 Our adventure at Lockerbie finished on a "high" today, with all groups tackling the climbing wall and the abseil tower. We were able to use the skills we learnt and our experiences from crate stacking and high ropes to help us in these final challenges. Following a final meal, we set off home and…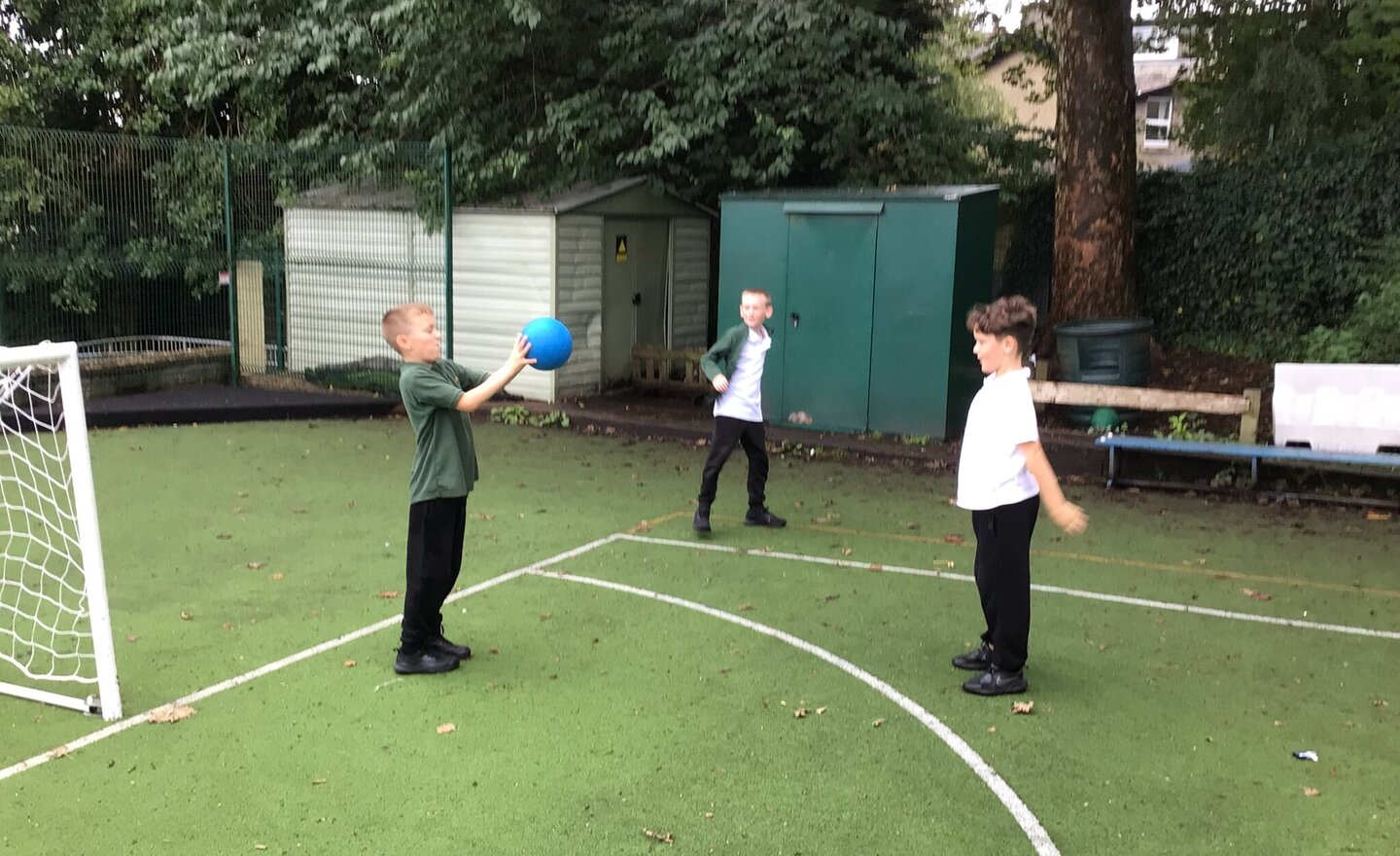 Today, we have been practising skills to play an invasion game. We have been throwing and catching balls using a chest pass and a bounce pass. We had to think of the position of our hands and feet to be able to throw and catch effectively.