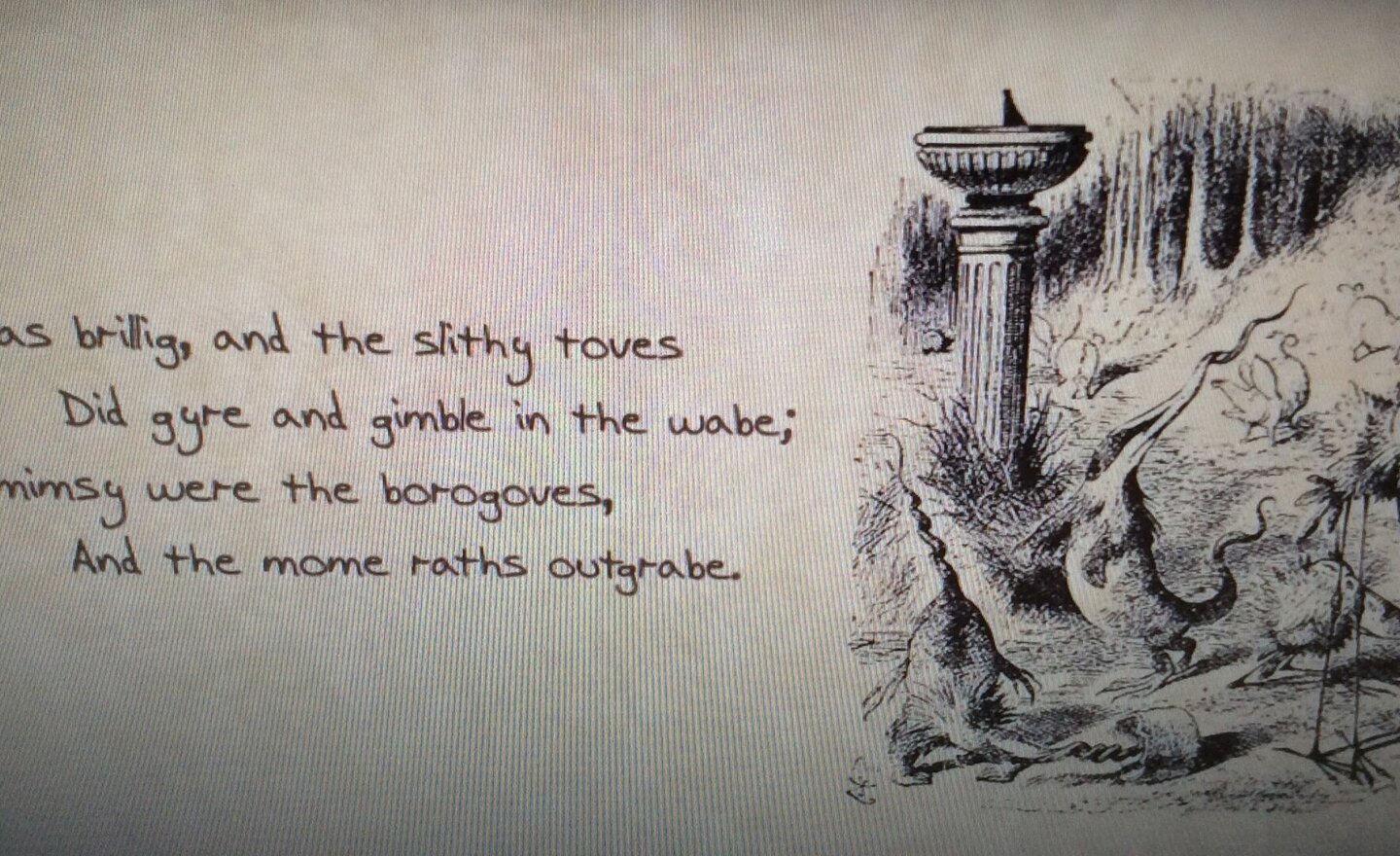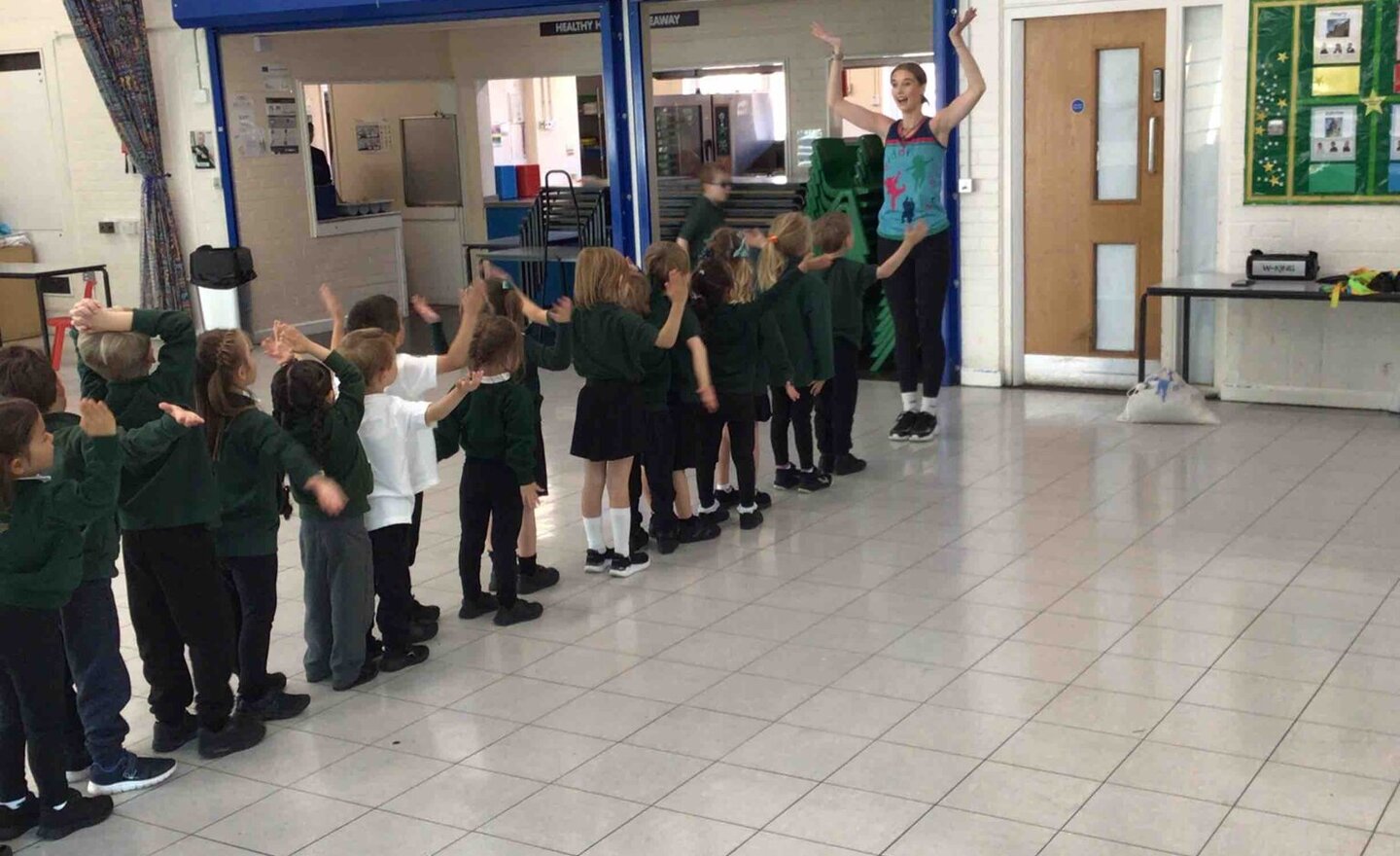 Every other Wednesday we get to join in with Diddi Dance, we have so much fun. We really enjoy expressing ourselves.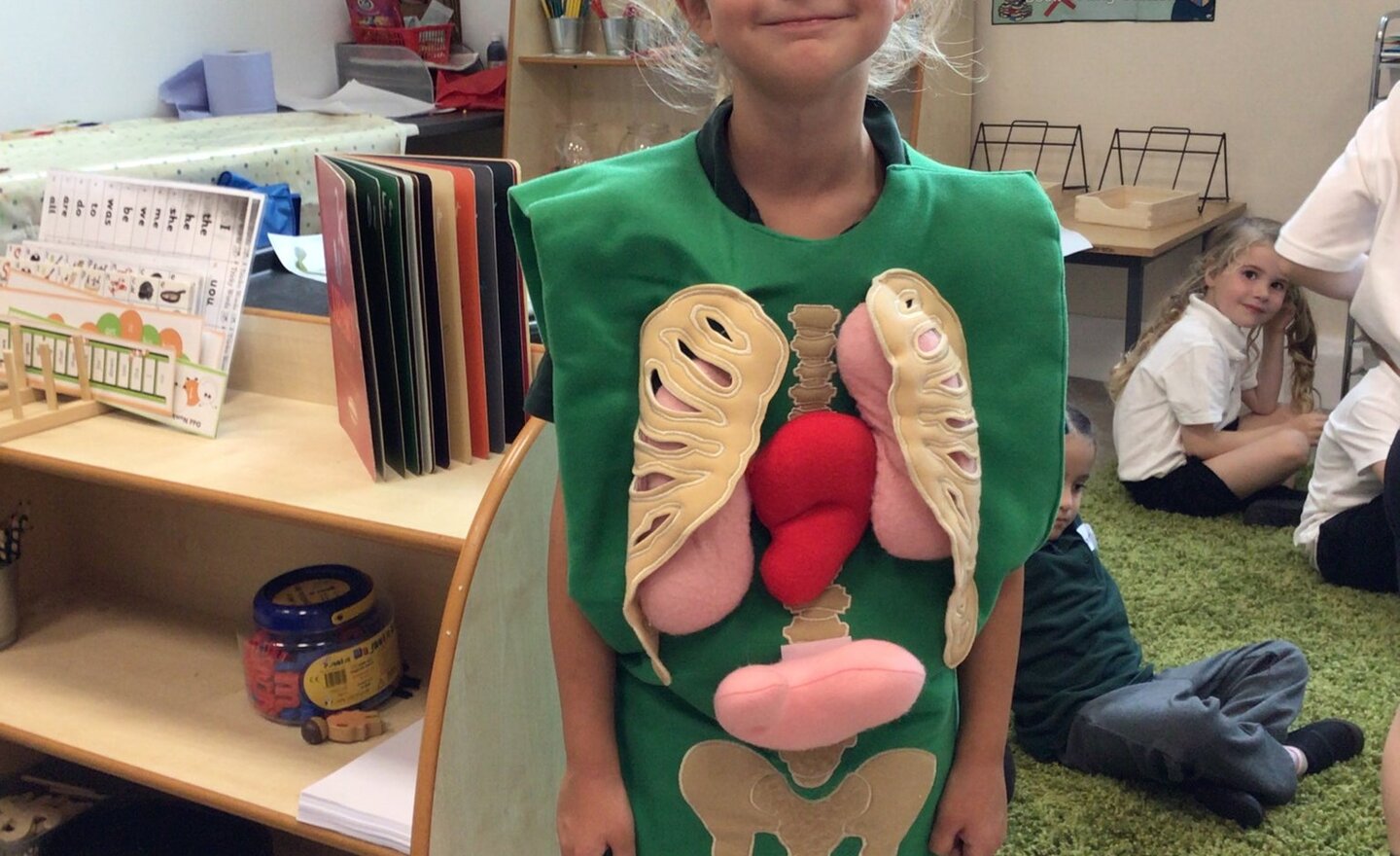 Thank you to Steve, who came into Reception. He spoke to us about our bodies and how we can stay healthy. We also got a visit from Harold the giraffe.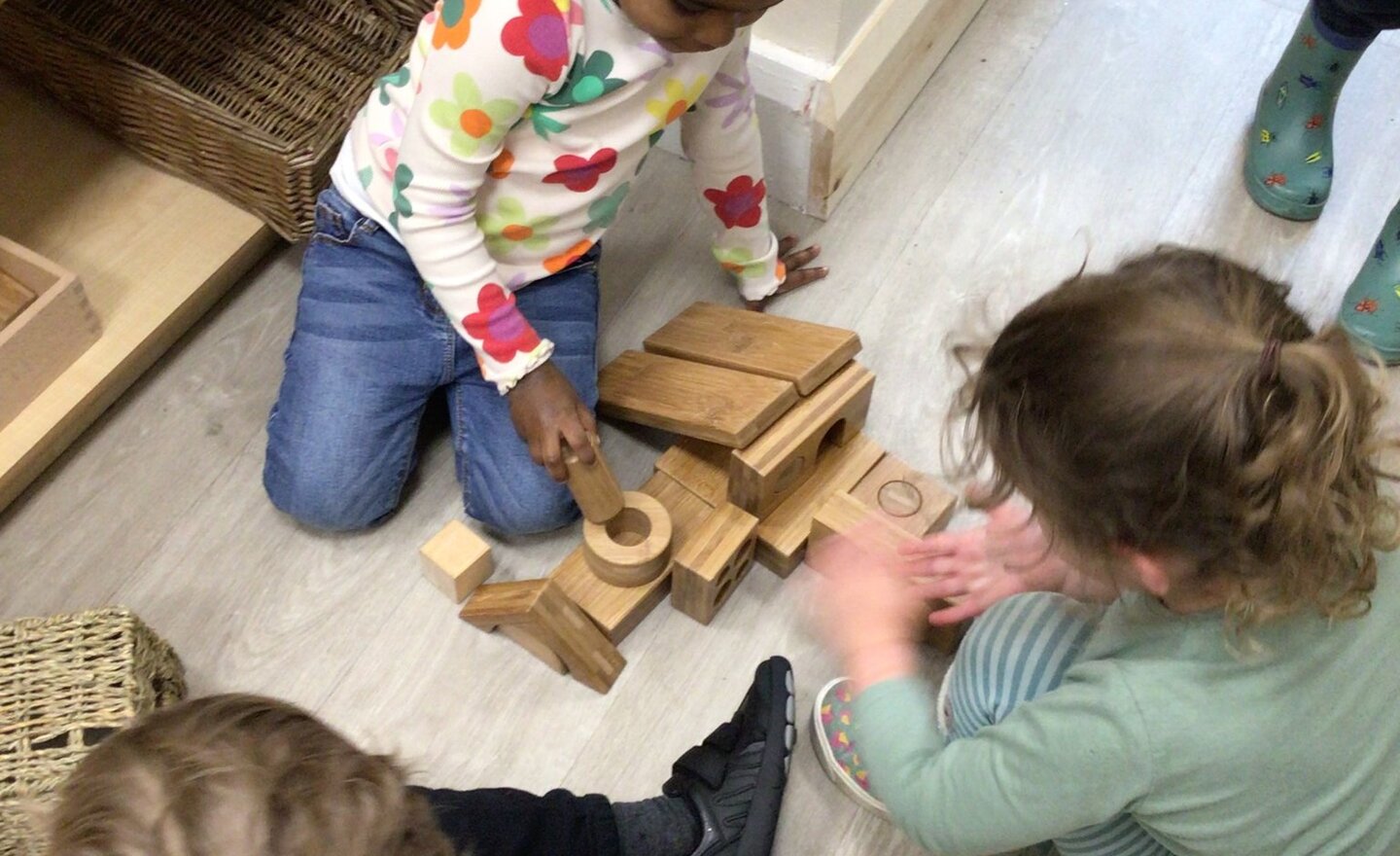 We have had a lot of fun in the past two weeks exploring our new unit. We have met new children and tried new activities. Nursery parents are very welcome to stay and play for the first 15 minutes of every day.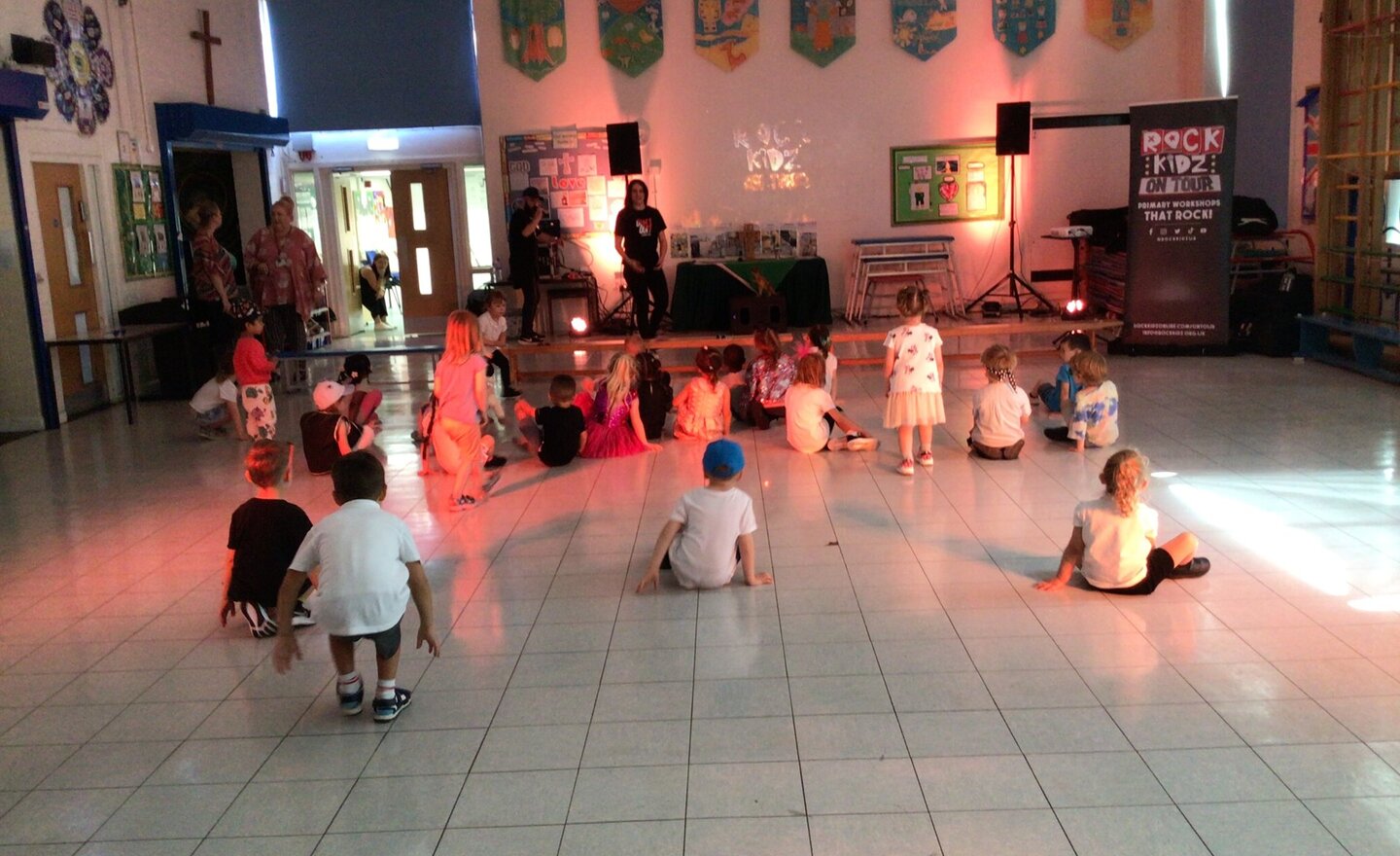 The children were very excited to dance to their very own Rock band. We joined in with a song all about keeping trying when things get tricky.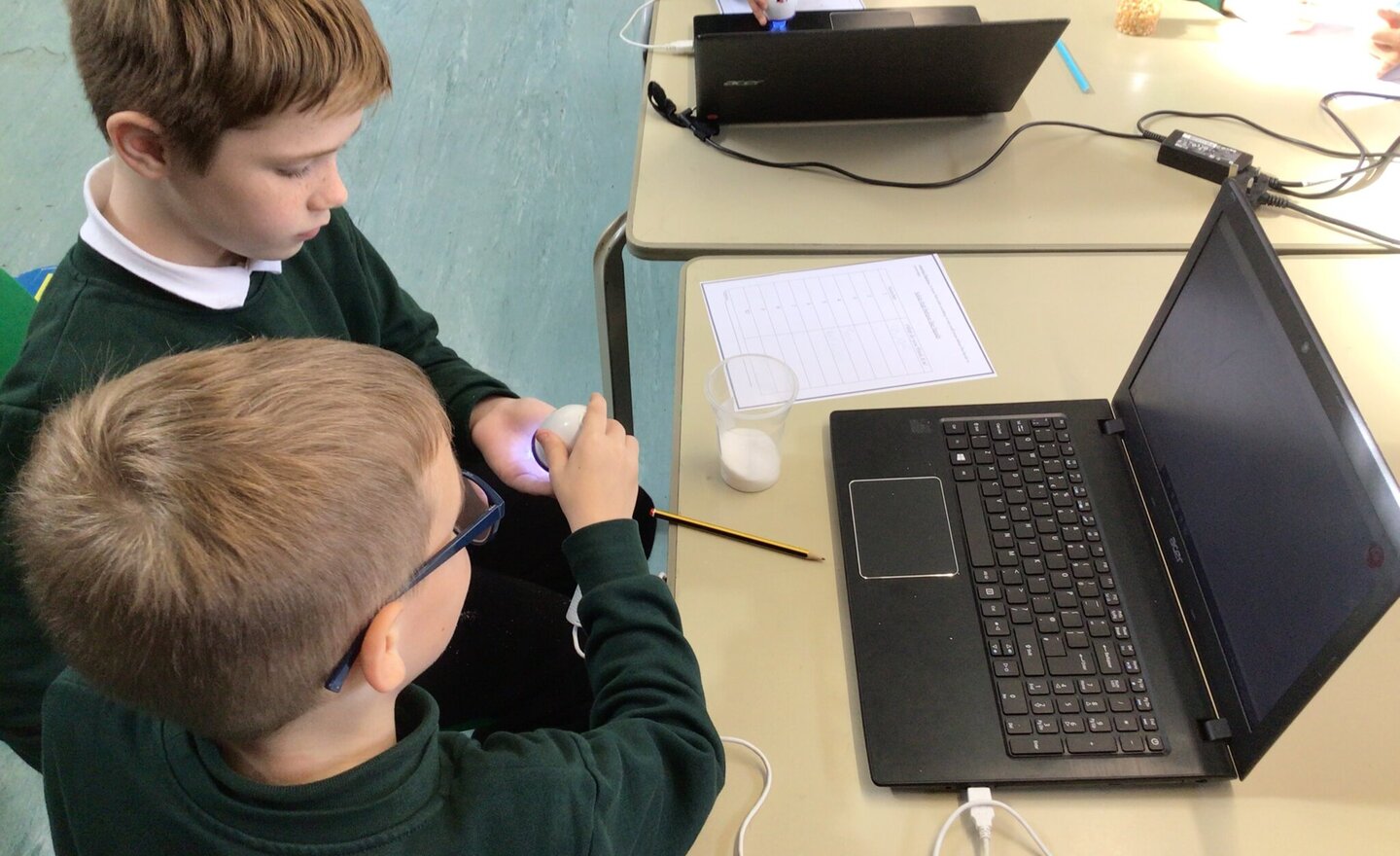 Following on from last weeks lesson about solids and liquids, we have been looking at solids that often behave like liquids. They can be poured and take the shape of the container they are in. We were given the task of identifying each solid by using Easi-Scopes which magnify each particle onto…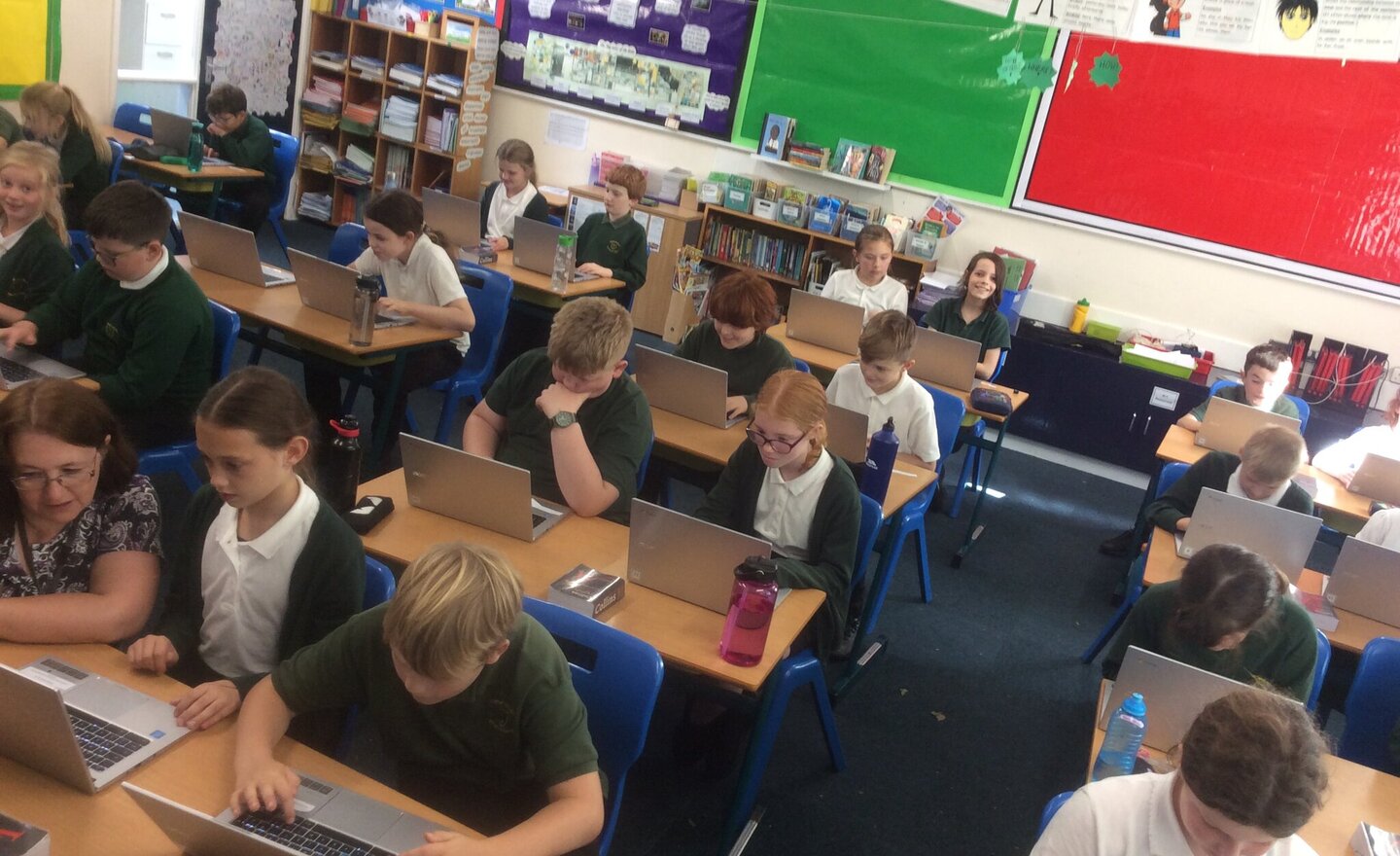 There was great excitement this afternoon in Year 6 as everyone signed into our Chromebooks for the first time and used them in our art lesson. We used them to research three artists, from different periods of history, who used the medium of drawing in their work: Michaelangelo, Edward Ardizzone…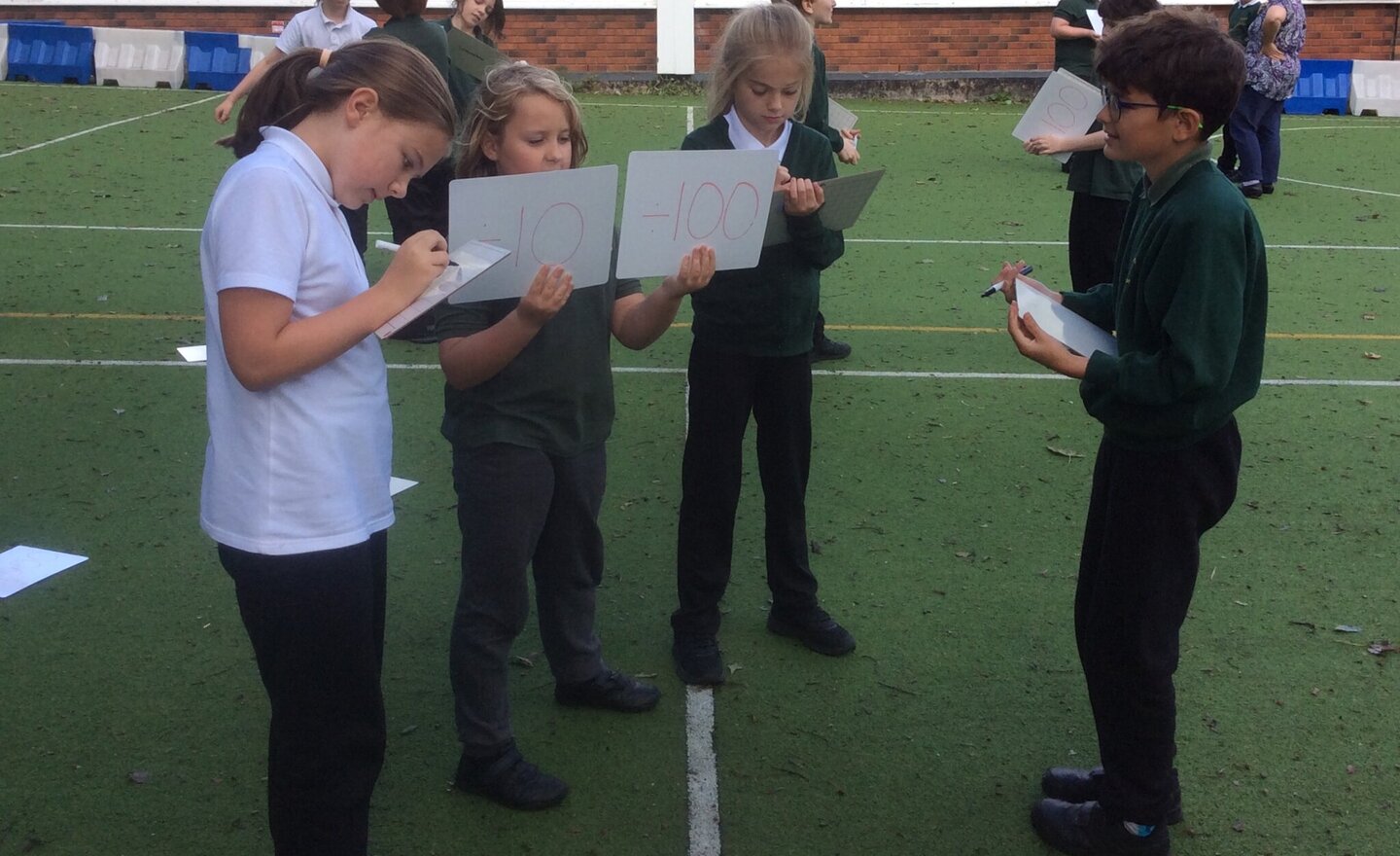 We have been revising our knowledge of place value this week. As the sun was shining today, we took the opportunity to get outside and work in groups to challenge each other with our use of function machines, involving multiplying and dividing whole numbers by powers of 10.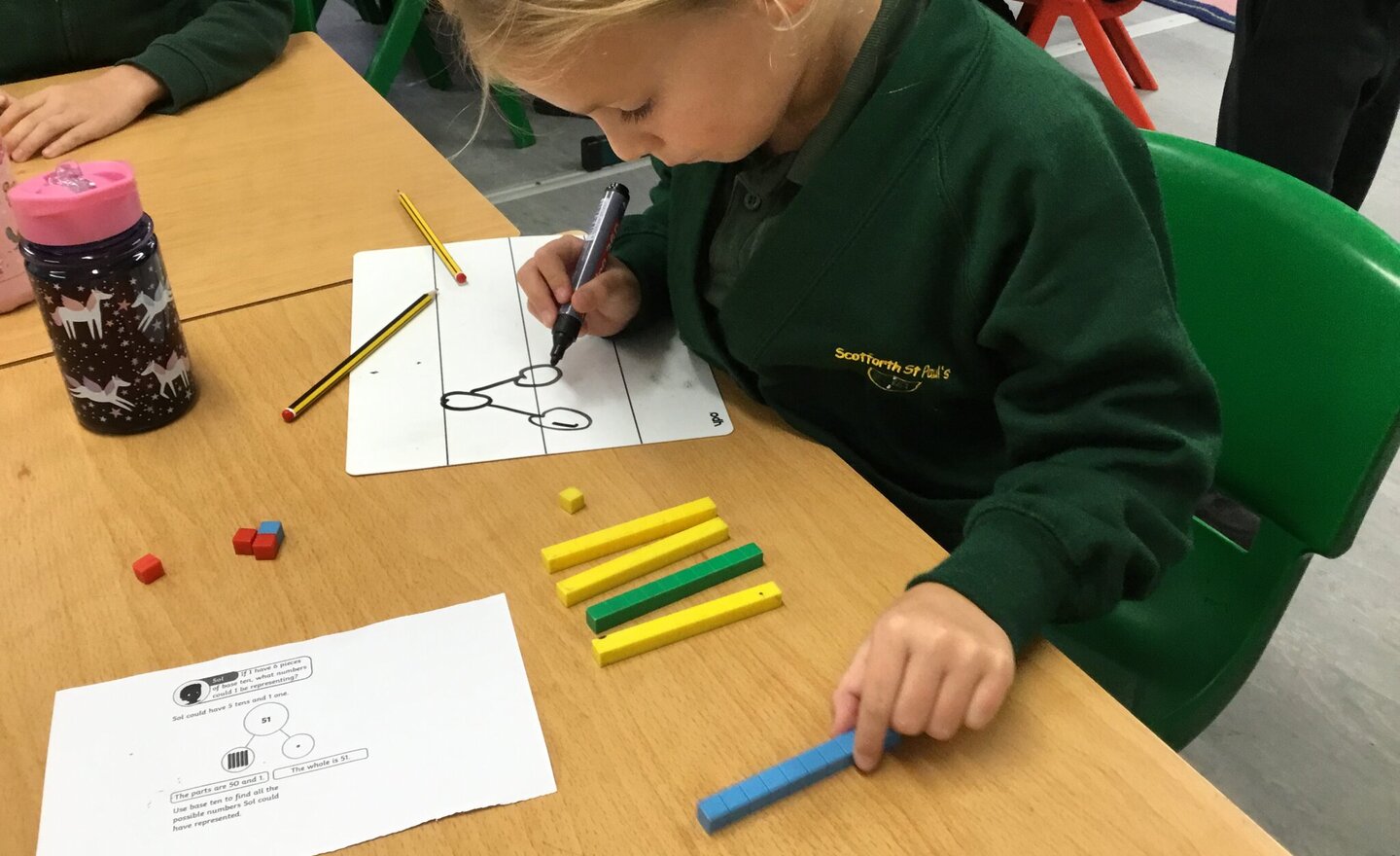 This morning, Year 2 were investigating how many numbers they could make with only six pieces of Base 10. It was a challenge to find all of them!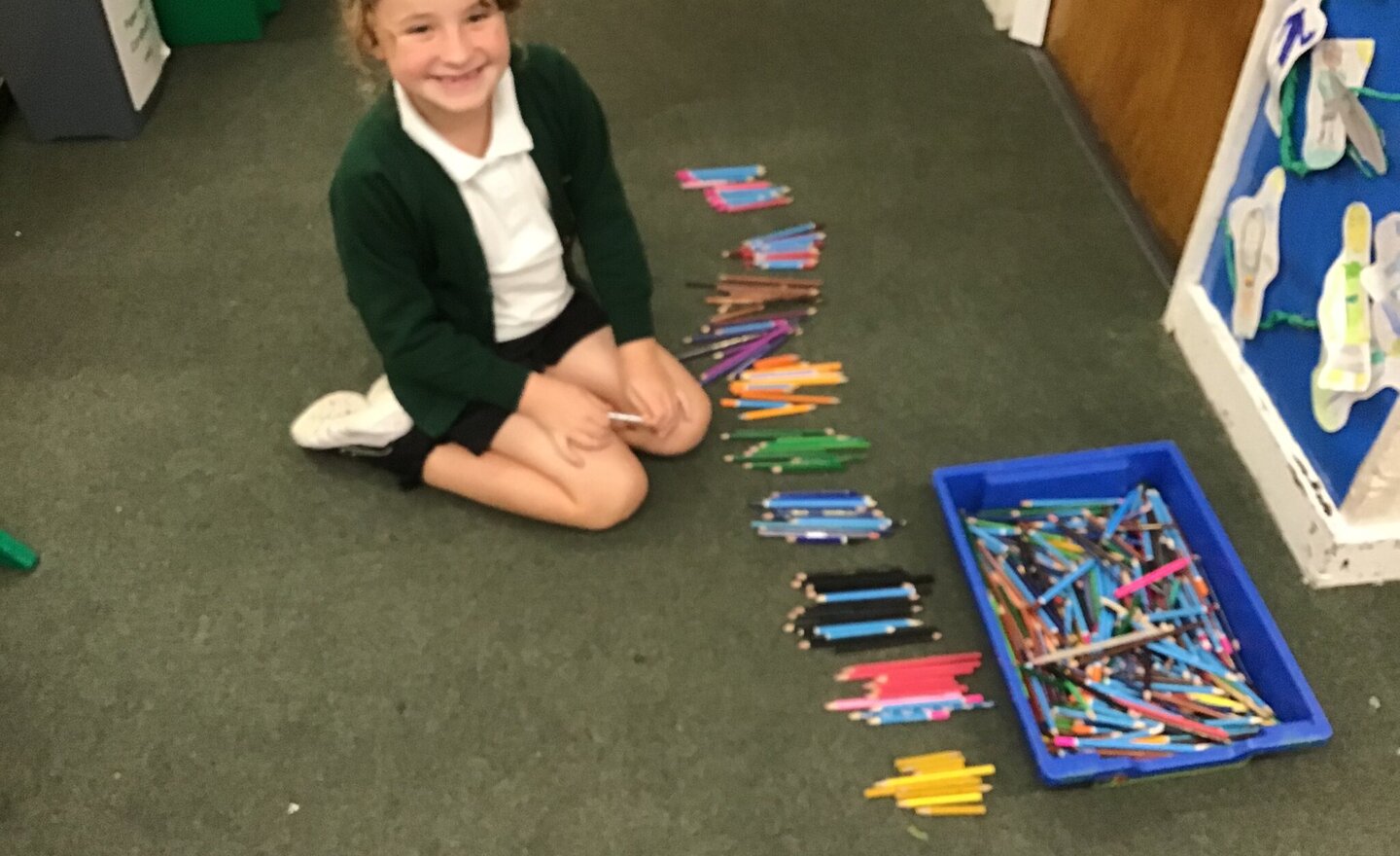 We are looking at the number 100 and what it looks like using real objects... We used objects around the classroom to make a 100 in different ways. We stacked and grouped our objects to make them easier to count. We have shown in many different ways that ten lots of ten make 100!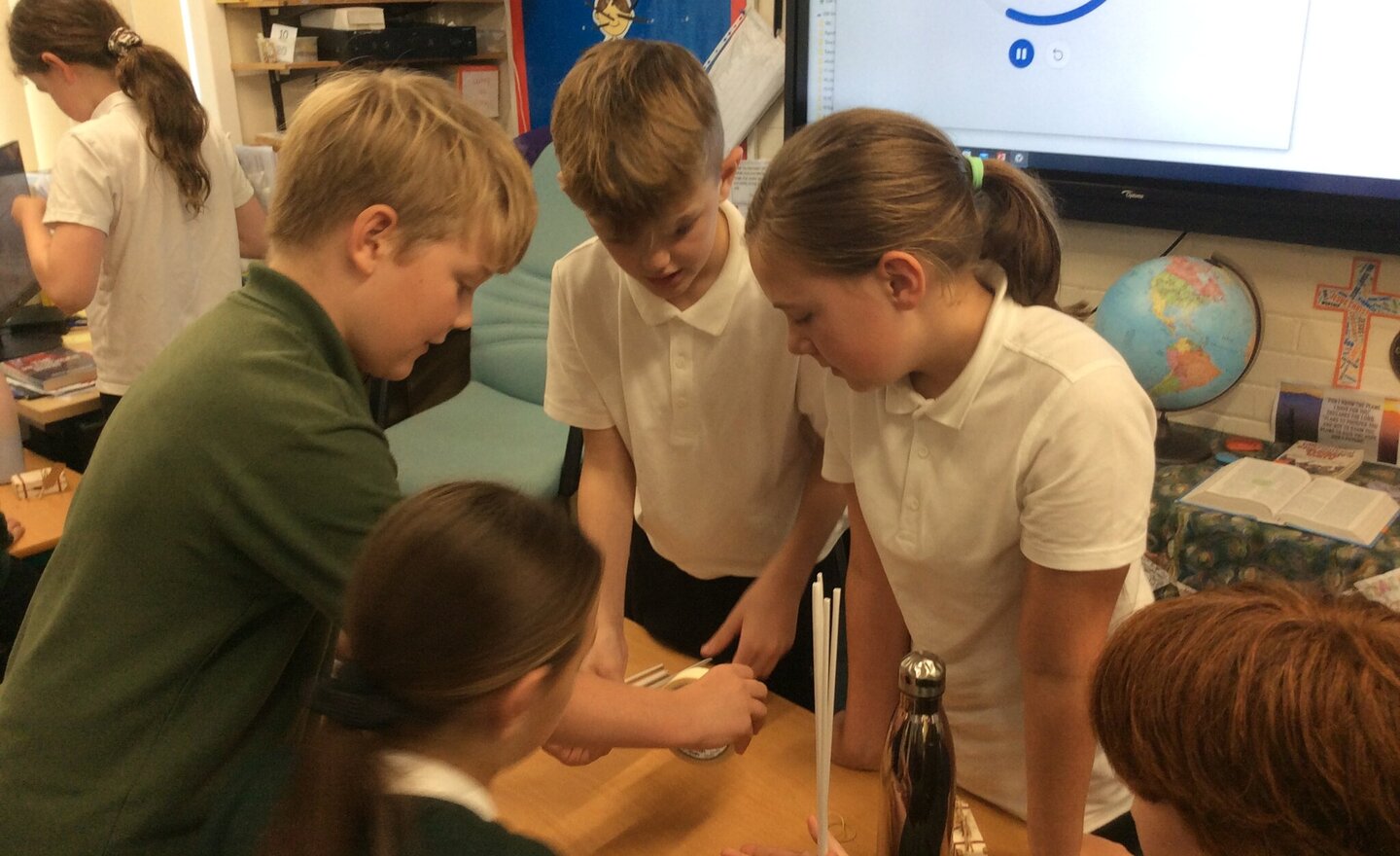 Yesterday as part of PSHE Mrs Ventress set us a challenge. We had to build a bridge using limited time and materials, which fitted a specific brief. We worked in teams and we're judged not only on how many toy cars our finished bridge would hold but also our teamwork skills. Was the winning team…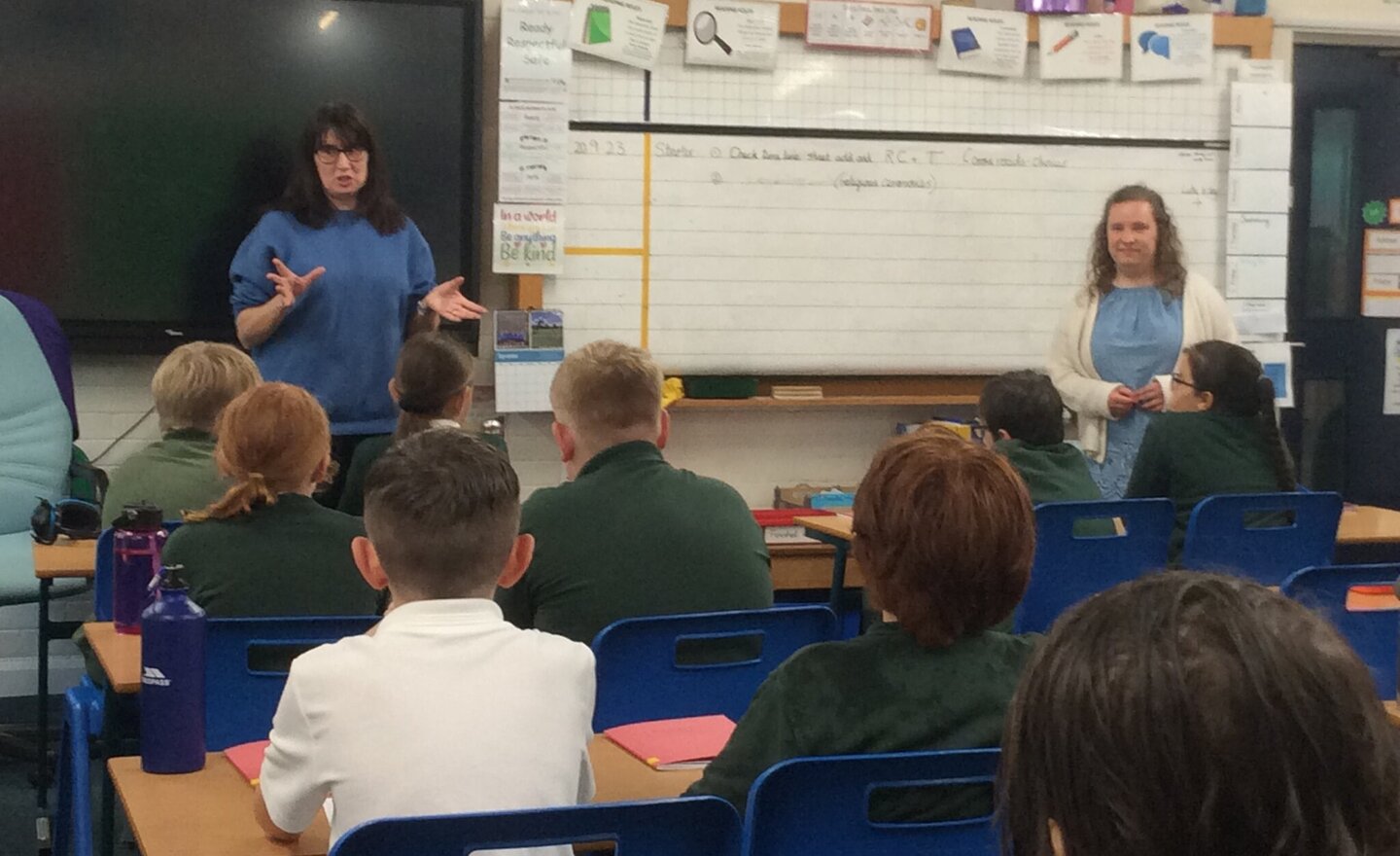 Debbie and Abbie came to teach us about the life journey of St.Paul, who our school is named after. We found out how meeting God changed the direction of his life completely. We saw how his life journey contained trials, persecution and triumphs and looked at how he was able to overcome these with…